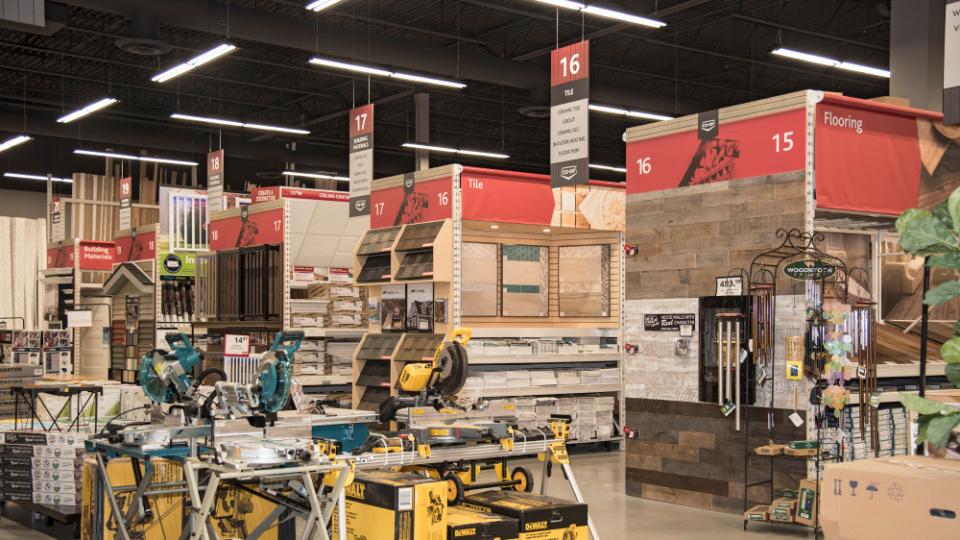 Hardware/Lumber Clerk
Ste Rose Home Centre
Description:
Dauphin Consumers Co-operative Ltd. is inviting applications for a Full Time Premium Rate Clerk at our Ste. Rose Home Centre
The successful candidate will be responsible for, but not limited to:
1. Deliver legendary customer service and guest experiences.
2. Supervise the receiving and handling of merchandise, to process invoices, prepare claims and complete all other paperwork in a timely and accurate manner.
3. Order replenishment stocks from preferred suppliers.
4. Responsible for checking and taking inventory according to the schedule.
5. Assist in coaching and supervision of team members.
6. Prepare weekly staffing schedules.
7. Administration duties, including creating and maintaining spreadsheets and filing.
8. Adhere to and implement Dauphin Co-op policies and procedures.
Qualifications:
• Ability to lead a multi-generational team environment
• Mature, responsible, and self-motivated
• Excellent communication skills and positive attitude
• Computer and spreadsheet knowledge
• Punctual and able to work weekdays and Saturdays
• Building materials knowledge an asset
Join our team! Dauphin Co-op offers a challenging career, along with a competitive salary, outstanding pension plan, and excellent benefits.
To apply, please submit your resume to:
Samantha Gustin, Human Resources Manager
Dauphin Consumers Co-op Ltd.
18-3rd Ave N.E., Dauphin, MB R7N 0Y6
Or email your resume to: s.gustin@dauphincoop.com
Application Deadline:
November 30, 2021
Discover more: