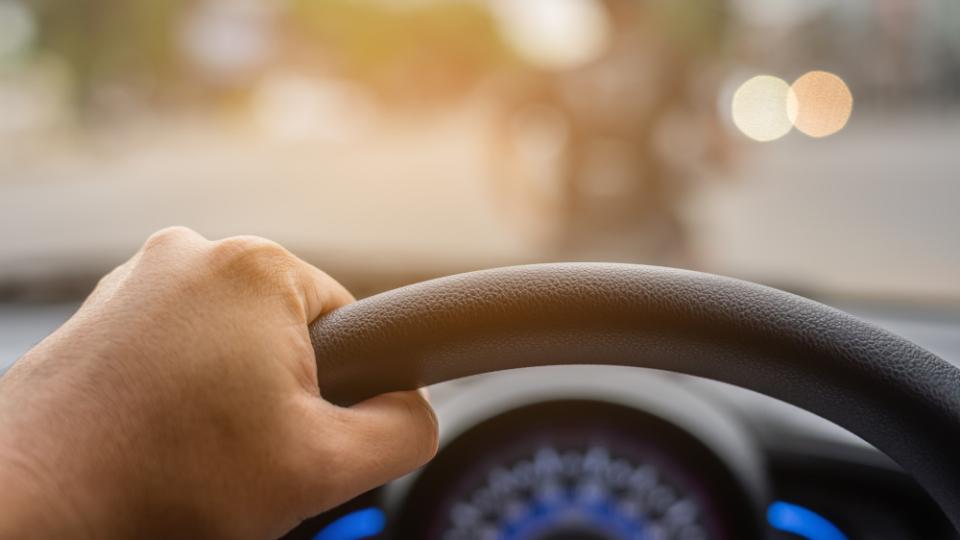 Driver/Sales
Ste Rose Agro
Description:
Dauphin Consumers Co-operative Ltd. is inviting applications for a Full Time Driver/Sales Position at our Ste. Rose Agro Location.
The successful candidate will be responsible for, but not limited to:
1. Provide legendary customer service and guest experiences.
2. Load and deliver Anhydrous Ammonia as requested.
3. Assist with yard maintenance in an orderly and organized manner.
4. Complete daily vehicle check/log books/necessary reports, and wear all required PPE.
5. Assist with maintaining driver records, collecting of DVI's and Log sheets.
6. Assist with Maintenance and equipment preparation including pressure testing and hose inspections, repairing, and painting equipment.
7. Assist with vehicle maintenance and inspection records (vehicle safeties, M5 & M10 's).
8. Assist with training new drivers, and recertifying returning drivers.
Qualifications:
• Class 1 or 3 License, with air endorsement.
• Excellent customer service skills and project a positive image
• Ammonia handling experience an asset.
• Mature, organized, and self-motivated.
• Hose tester or Inspector Certification an asset.
• Must be able to work weekdays, evenings, and weekends.
• Knowledge of National Safety Code requirements
• Knowledge of Transport Canada and B622-14 Regulations
To apply, please submit your resume to:
Samantha Gustin, Human Resources Manager
Dauphin Consumers Co-op Ltd.
18-3rd Ave N.E., Dauphin, MB R7N 0Y6
Or email your resume to: s.gustin@dauphincoop.com
Application Deadline:
October 31, 2021
Discover more: