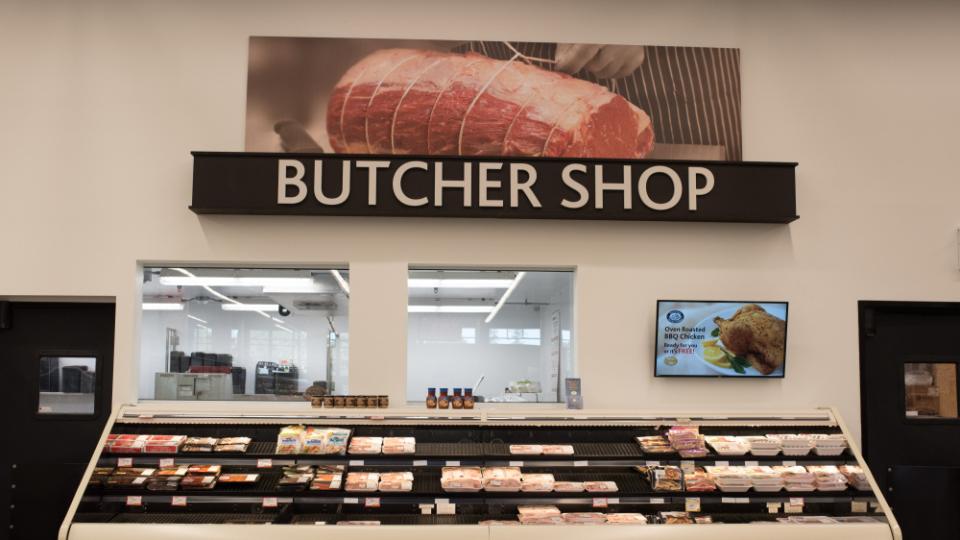 Meat Clerk
Food Store
Description:
Dauphin Consumers Co-operative Ltd. is inviting applications for a Clerk in our Meat Department at the Food Centre
The successful candidate will be responsible for, but not limited to:
• Providing excellent customer service and sales assistance.
• Understanding the importance of cleanliness in the food industry.
• Operating and maintaining the front counter.
• Wrapping and displaying meat.
• Stocking shelves and coolers.
• Conducting general cleaning and sanitization of equipment and work area.
Qualifications:
• Provide excellent customer service and project a positive image
• Mature, reliable, and self-motivated
• Outstanding teamwork skills
• Must be able to work flexible hours including evenings and weekends.
Join our team! Become part of a great organization that prides itself on community involvement and continued growth. Dauphin Co-op strives to provide excellent customer service, superior products and knowledge, along with competitive salaries and excellent benefit packages.
To apply, please submit your resume to:
Samantha Gustin, Human Resources Manager
Dauphin Consumers Co-op Ltd.
18-3rd Ave N.E., Dauphin, MB R7N 0Y6
Or email your resume to: s.gustin@dauphincoop.com

Application Deadline:
November 30, 2021
Discover more: