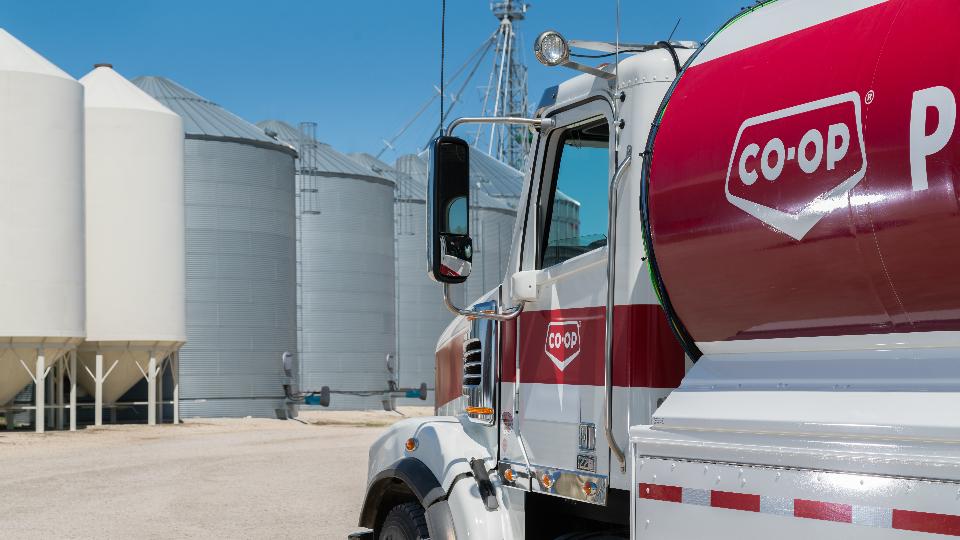 Petroleum Co-ordinator
Dauphin Agro Centre
Description:
Dauphin Consumers Co-operative Ltd. is inviting applications for a Premium Rate Clerk (Full-time) for our Petroleum Department
The successful candidates will be responsible for, but not limited to:
• Deliver legendary customer service and guest experiences including farm contact sales calls.
• Supervise the receiving and handling of merchandise, to process invoices, prepare claims and complete all other paperwork in a timely and accurate manner.
• Order replenishment stocks from preferred suppliers.
• Responsible for checking and taking inventory according to the schedule.
• Ensure equipment is being properly maintained and operated in a safe and responsible manner including adherence to a maintenance schedule.
• Responsible for all environmental due diligence procedures and reporting.
• Assist in coaching and supervision of team members.
• Prepare weekly staffing schedules.
• Administration duties, including creating and maintaining spreadsheets and filing.
• Adhere to and implement Dauphin Co-op policies and procedures.
Qualifications:
• Ability to lead a multi-generational team environment
• Class 3 License required, Class 1 License an asset
• Mature, responsible, and self-motivated
• Excellent communication skills and positive attitude
• Computer and spreadsheet knowledge
• Punctual and able to work weekdays and Saturdays
• Petroleum products knowledge an asset
Join our team! Dauphin Co-op offers a challenging career, along with a competitive salary, outstanding pension plan, and excellent benefits.

To apply, please submit your resume to:
Samantha Gustin, Human Resources Manager
Dauphin Consumers Co-op Ltd.
18-3rd Ave N.E., Dauphin, MB R7N 0Y6
Application Deadline:
November 30, 2021
Discover more: