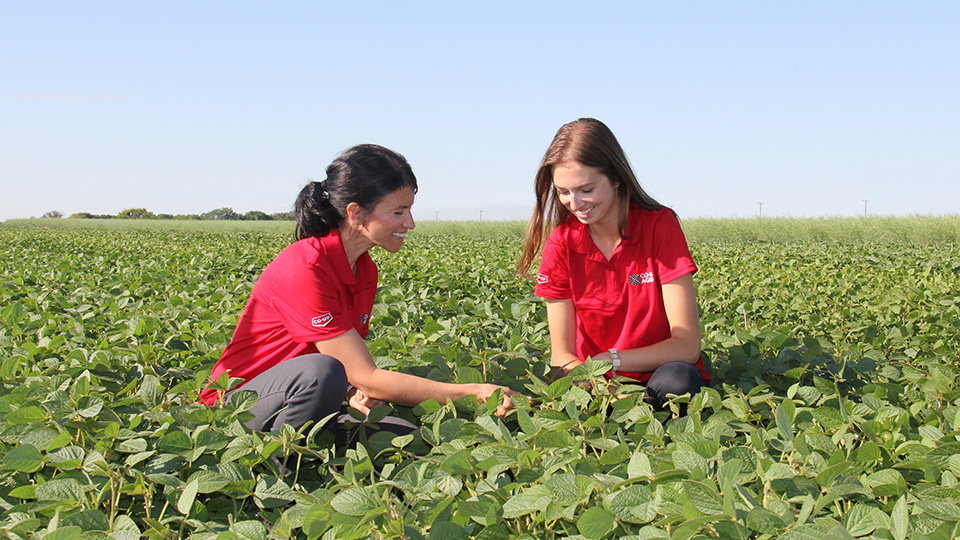 Agronomy Summer Student
Dauphin Agro
Description:
Dauphin Consumers Co-operative Ltd. is inviting applications for an Agronomy Summer Student at our Dauphin Agro Location.
Dauphin Consumers Co-op Ltd. is part of the Co-operative Retailing System, and a successful multi-million-dollar retail business located in Dauphin, Manitoba, the heart of the Parkland region.
We are looking to add an Agronomy Summer Student to our Agro team! Working directly with the location Agronomists, you will provide the support required to ensure our customers receive high quality, customized service. This summer position will provide you with excellent hands-on experience in sales and field scouting, and provide the opportunity to gain working knowledge of fertilizer, seed, and chemical.
The successful candidate must be self-motivated with excellent organizational skills, and a positive, energetic attitude. The individual must demonstrate strong interpersonal and communication skills. Currently pursuing a degree/diploma in Ag Business or Agronomy or related discipline is required.
Join our team! Dauphin Co-op offers exciting opportunities for professional growth in a team-based, fast-paced environment.
To apply, please submit your resume to:
Laura Hancharyk, HR Advisor
Dauphin Consumers Co-op Ltd.
18-3rd Ave N.E., Dauphin, MB R7N 0Y6
Or email your resume to: l.hancharyk@dauphincoop.com

Application Deadline:
May 31, 2023
Discover more: