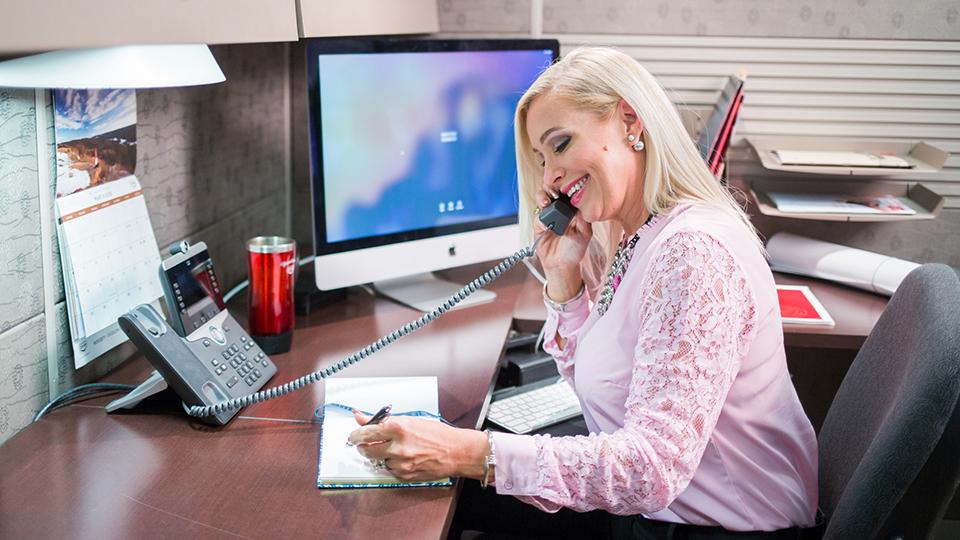 NH3 Clerk
Dauphin Agro
Hours:
Part-time (Seasonal)
Description:
Dauphin Consumers Co-operative Ltd. is inviting applications for a Clerk Position-Part-time (Seasonal) at our NH3 Location
The successful candidate will be responsible for, but not limited to:
• Provide excellent customer service to and sales assistance
• Assist in the creation of reports, maintaining and data entry, utilizing various computer programs
• Handling customer requests and inquiries in person and over the phone
• Maintaining receiving books, matching and coding invoices
• Organize, pick up, deliver parts and materials as needed by the NH3 site internally and externally
• Filing and general office duties
Qualifications:
• The ability of working in a team environment
• Excellent interpersonal and communication skills
• Mature, reliable, organized and self-motivated
• Knowledge in fertilizer, seed, chemical and petroleum product
• Punctual, and able to work flexible hours including weekdays, evenings, weekends, and overtime during the busy season
Join our team! Dauphin Co-op offers exciting opportunities for professional growth in a team-based, fast-paced environment.
To apply, please submit your resume by email to Laura Hancharyk, HR Advisor, at l.hancharyk@dauphincoop.com
We thank all candidates for their interest; however, only those selected to continue in the recruitment process will be contacted.
Application Deadline:
July 1, 2023