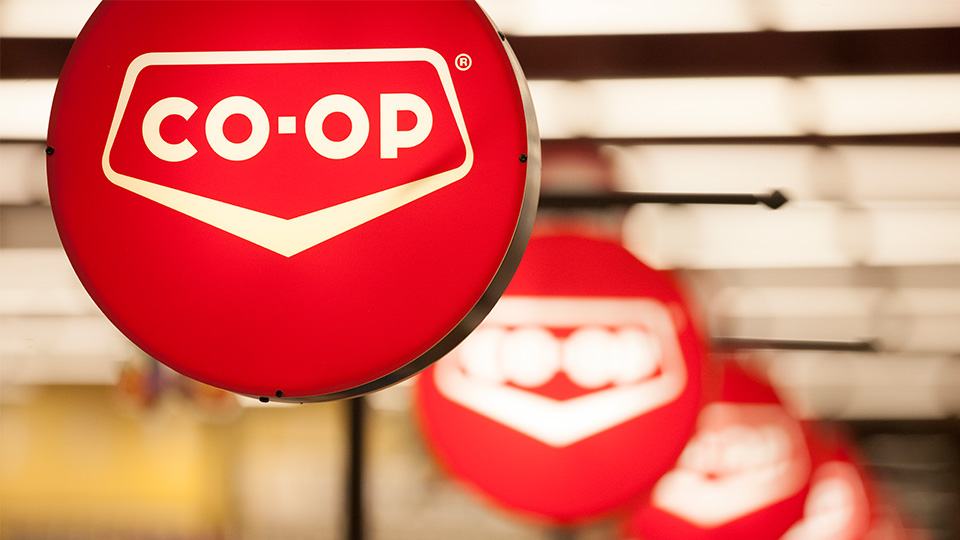 Cashier
Food Store
Description:
Dauphin Consumers Co-operative Ltd. is inviting applications for Cashiers at our Food Centre
The successful candidate will be responsible for, but not limited to:
• Providing excellent customer service, and sales assistance.
• Operating the Point of Sale terminal.
• Stocking, facing, and bagging groceries.
• Handling customers' requests and inquiries.
Qualifications:
• Mature and reliable
• Excellent interpersonal and communication skills
• Self-motivated
• Energetic with a positive attitude
• Able to work evenings and weekends
Join our team! Dauphin Co-op offers a challenging career with excellent opportunities in the Co-operative Retail System.
To apply, please submit your resume to:
Katelyn Wozny, Human Resources Manager
Dauphin Consumers Co-op Ltd.
18-3rd Ave N.E., Dauphin, MB R7N 0Y6
Or email your resume to: k.wozny@dauphincoop.com

Application Deadline:
December 31, 2019
Discover more: