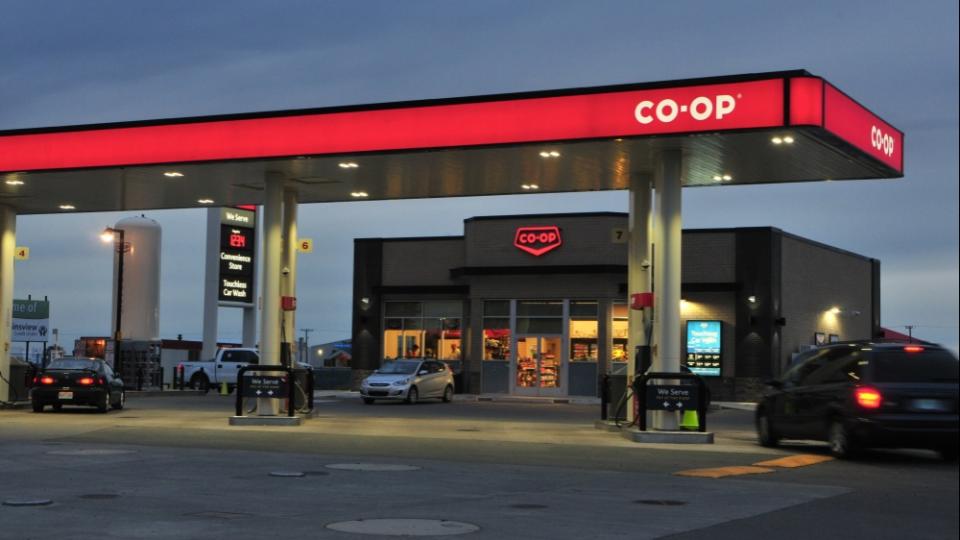 Pump Attendant
Mountain Road Gas Bar
Description:
Dauphin Consumers Co-operative Ltd. is inviting applications for a Pump Attendant at our Mountain Road Gas Bar location
Responsibilities for this position include the following:
• Provide legendary customer service and guest experiences, while pumping fuel, washing windows, or in the convenience store.
• Operate a cash register
• Assist with indoor and outdoor housekeeping and maintenance
• Complete required daily checks, log books, and other required reports.
• Understand and follow all regulations pertaining to the handling of Petroleum and Propane.
The successful candidate will demonstrate:
• A positive image, providing excellent customer service
• Maturity, reliability, and be self-motivated
• Outstanding teamwork skills
• Excellent interpersonal and communication skills
• Punctuality, with ability to work flexible hours including evenings and weekends
Join our team! Dauphin Co-op offers a challenging career, along with a competitive salary, outstanding pension plan, and excellent benefits.
To apply, please submit your resume to:
Katelyn Giesbrecht, Human Resources Manager
Dauphin Consumers Co-op Ltd.
18-3rd Ave N.E., Dauphin, MB R7N 0Y6
Or email your resume to: k.giesbrecht@dauphincoop.com
Application Deadline:
December 31, 2020
Discover more: