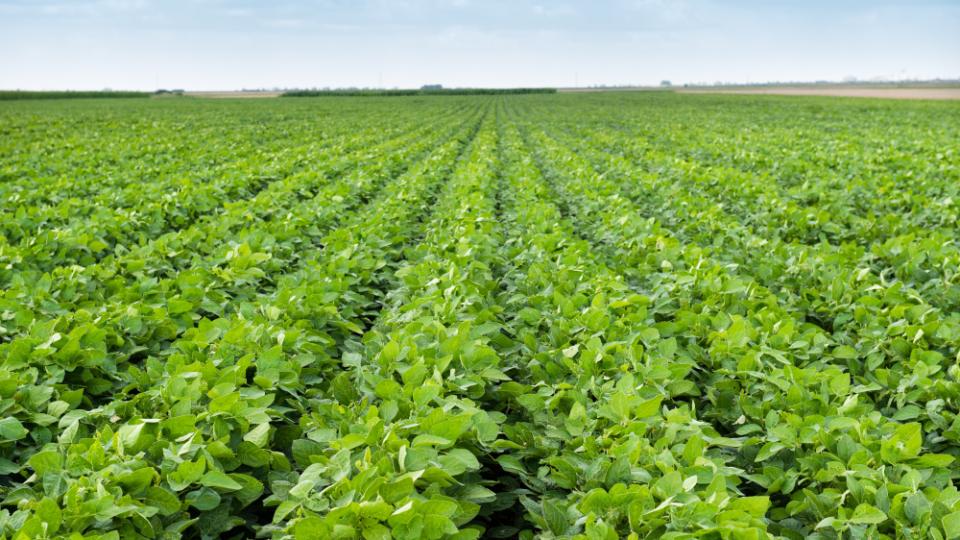 Sales Agronomist
Dauphin Co-op
Hours:
Full-time - One Year Term
Description:
Dauphin Consumers Co-op Ltd. is part of the Co-operative Retailing System, and a successful multi-million-dollar retail business located in both Ste Rose du Lac and Dauphin, Manitoba, the heart of the Parkland region – just minutes from the beautiful Riding Mountain National Park and the Duck Mountain Provincial Park.

Dauphin Co-op invites applications for the position of Agronomist to join our team.

Reporting to the Agro Division Manager and working closely with the on-site Agro team, responsibilities for this position include the following:
• Initiating customer contact and sales
• Providing agronomic advice
• Field scouting
• Complying with legislation and safety requirements
Qualifications
• Strong understanding of an effective integrated pest management system
• Demonstrated strong interpersonal/communication skills
• Organized with excellent time management skills
• Demonstrated leadership abilities
• Familiarity with Microsoft Office programs
• Post-secondary education in Agriculture, or work experience equivalent
Join our team! Become part of an organization that prides itself on community involvement and continued growth. Dauphin Co-op strives to provide excellent customer service, superior products and knowledge, along with competitive salaries, outstanding pension plan, and excellent benefit packages.
To apply, please submit your resume to:
Katelyn Giesbrecht, Human Resources Manager
Dauphin Consumers Co-op Ltd.
18-3rd Ave N.E., Dauphin, MB R7N 0Y6
Or email your resume to: k.giesbrecht@dauphincoop.com
Application Deadline:
September 30, 2020
Discover more: