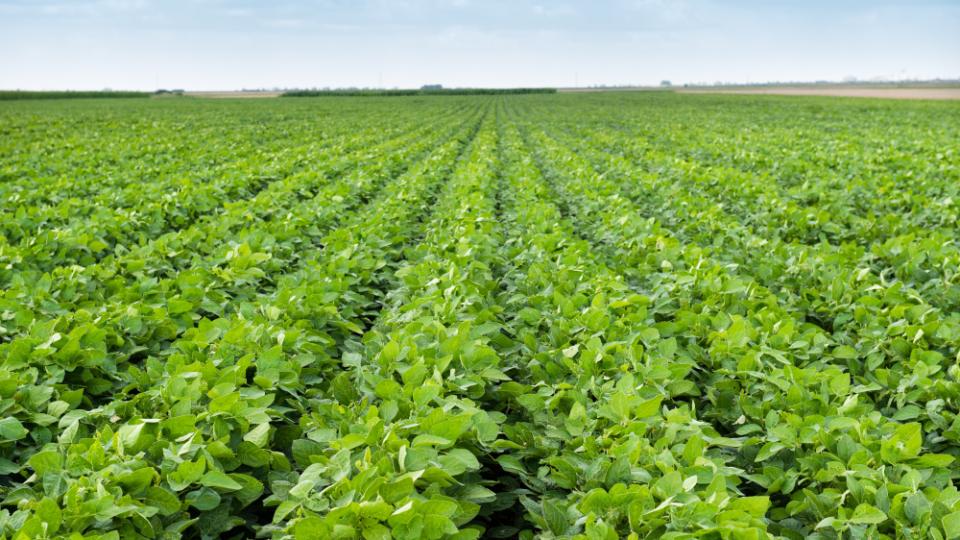 Agronomist
Dauphin Co-op Agro
Description:
Dauphin Consumers Co-op is hiring a Sales Agronomist to join our Agro Team.
Who we are:
Dauphin Consumers Co-op Ltd. is part of the Co-operative Retailing System, and a successful multi-million-dollar retail business located in both Dauphin and Ste Rose du Lac, Manitoba, the heart of the Parkland region. We are a full-service agricultural input retailer, supplying fertilizer, crop protection, energy and hardware products to our customers.
As a co-operative, we believe in working together to serve Western Canadians, delivering profits back to our communities and investing in sustainable growth. To learn more about who we are and how you can help bring our brand to life, visit us at www.dauphinco-op.crs.
What you'll do:
Reporting to the Agro Division Manager and working closely with the on-site Agro team, this position is accountable to meet and exceed annual sales goals and profit margin objectives of Dauphin Co-op. This position interacts on a first-hand basis with both growers and industry representatives.
Responsibilities for this position include the following:
• Initiate customer contact and sales
• Provide timely service as well as agronomic information and advice to current and potential customers
• Manage customer crop production requirements including field scouting, agronomic trouble shooting, crop planning, seed, fertility and chemical recommendations
• Assist with facility operational duties, shipping and receiving of fertilizer, chemical, facility accreditation, etc.
• Implement a sales strategy to promote Co-op products and services
• Comply with legislation and safety requirements
• Continued learning of agronomic knowledge, business development, and industry changes
Who you are:
You are looking for a career in Agriculture and you:
• Have a strong understanding of an effective integrated pest management system
• Demonstrated strong interpersonal/communication skills
• Are organized with excellent time management skills
• Have demonstrated leadership abilities
• Are familiar with Microsoft Office programs
• Have post-secondary education in Agriculture, and/or work experience equivalent
• Understand that a CCA or P.Ag. Accreditation is an asset, but not required
• Possess a valid class 5 driver's license
Our Team Members receive competitive salaries, a comprehensive benefits package and an employer-contributed pension plan. Relocation support is available. We encourage our Team Members to take advantage of learning opportunities, to grow and develop and to foster a culture of teamwork and innovation.
Join our team! Become part of an organization that prides itself on community involvement and continued growth.
If you are interested in this opportunity, you are invited to send an updated resume and cover letter by November 9, 2020 to k.giesbrecht@dauphincoop.com. For more information regarding this opportunity, please contact Katelyn Giesbrecht, Human Resources Manager of Dauphin Co-op at (204) 638-6003.
Posted on October 14, 2020
We thank all candidates for their interest; however, only those selected
to continue in the recruitment process will be contacted.
Application Deadline:
January 30, 2021
Discover more: