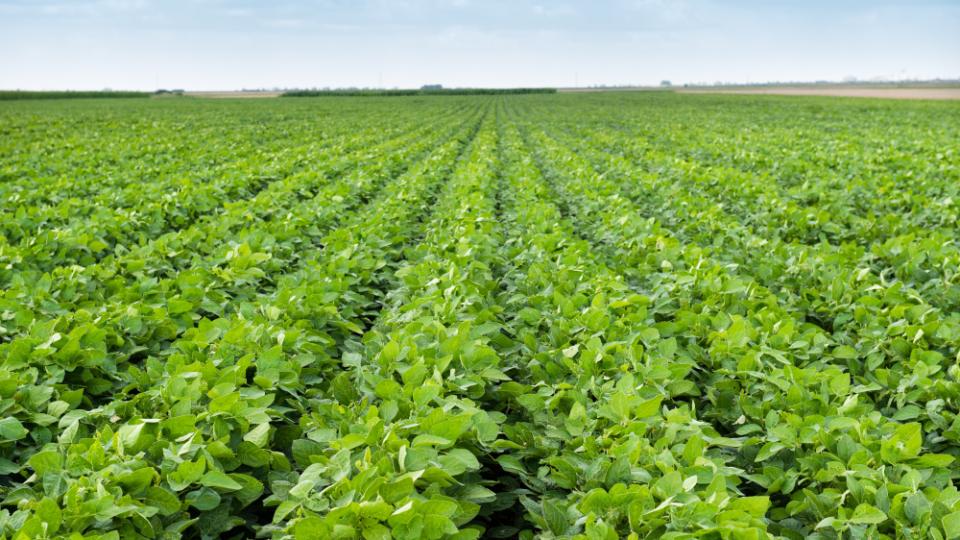 Agro Manager
Dauphin Agro
Description:
Dauphin Consumers Co-operative Ltd. is inviting applications for an
Agro Manager
At our Dauphin Agro Location

Dauphin Consumers Co-op Ltd. is part of the Co-operative Retailing System, and a successful multi-million-dollar retail business located in Dauphin, Manitoba, the heart of the Parkland region – just minutes from the beautiful Riding Mountain National Park and the Duck Mountain Provincial Park.
We are adding to our Management team, and invite applications for the position of Agro Manager. Reporting to the Agro Division Manager and working closely with the site Agronomists, the site Manager will be responsible for the day-to-day billing, staffing, compliance to legislation and safety requirements, budgeting requirements, and customer sales and inquiries. The Agro Manager is also responsible for inventory control, coordinating the custom applications, and other general yard duties.
The successful candidate must have a strong working knowledge of fertilizer, seed, and chemical, and must be comfortable using computers. Post secondary education in Agriculture would be an asset. The individual must present strong leadership abilities, have a positive and ambitious attitude, as well as demonstrate interpersonal, communication, and marketing skills.
Join our team! Become part of an organization that prides itself on community involvement and continued growth. Dauphin Co-op strives to provide excellent customer service, superior products and knowledge, along with competitive salaries, outstanding pension plan, and excellent benefit packages.

To apply, please submit your resume by July 12, 2019 to:
Katelyn Wozny, Human Resources Manager
Dauphin Consumers Co-op Ltd.
18-3rd Ave N.E., Dauphin, MB R7N 0Y6
Or email your resume to: k.wozny@dauphincoop.com

Application Deadline:
December 31, 2019
Discover more: